Sealants are thin layers of resin that are placed on the pits, fissures, and grooves of molars to prevent decay on these surfaces.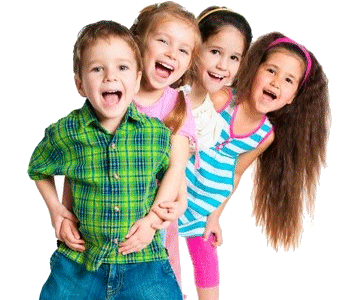 The majority of decay on back teeth starts in the grooves and pits of chewing surfaces, especially during the first few years after their eruption. Sealing these surfaces with composite resins prevents this kind of decay.
More than 75% of dental decay begins in these deep grooves and pits.  Teeth with these deep grooves and pits are hard to clean and are very susceptible to decay.  A sealant protects the tooth by sealing deep grooves and pits, creating a smooth, easy to clean surface.
Sealants can protect teeth from decay for many years, but need to be checked for wear and chipping at regular dental visits.  Once a sealant leaks, they can no longer seal bacteria out and need to be replaced.
Sealants are one of the most effective methods of preventing decay on the surfaces where they are placed. Although it is still a possibility that decay may develop on surfaces in between teeth, sealants significantly reduce the overall chance of having cavities.  Keep in mind that sealants do not 100% prevent caries and that is why they work most effectively when combined with regular flossing and brushing at home, and regular visits to the dentist's office for cleaning, fluoride treatment and regular check ups to monitor the sealants and catch decay early.
We are a full service dental office for children and adults.